Fit for Heart Health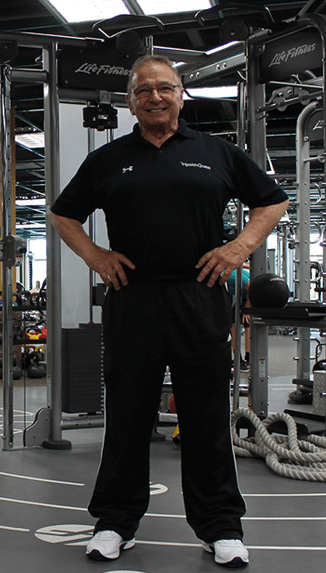 HealthQuest will host Fit for Heart Health in loving memory of Tony Tierno, a longtime employee of HealthQuest who passed away suddenly in 2015 due to complications with his heart. Participants can sign up for a three-hour spin class from 11 a.m.to 2 p.m. or 2:15-5:15 p.m. ($50 registration fee), or choose to do a six-hour spin class from 11 a.m. to 5 p.m. ($100 registration fee).
In addition, five Weightlifting Challenges will be available and participants can choose to do one or up to five challenges ($25 registration fee per activity).
Funds for Fit for Heart Health will be donated to the Heart and Vascular programs at Hunterdon Medical Center. No other health concern affects more people in Hunterdon County than cardiovascular disease. It is the county's leading cause of death and its incidence is on the rise due, in part, to the growing number of area residents between the age of 45 and 64 – a time in life in which the onset of cardiovascular disease is most likely to occur.
Participants of Fit for Heart Health do not have to be members of the facility.  Participants are also encouraged to fund raise beyond the registration fee and prizes will be given to the top fundraisers.  To register for Fit for Heart Health visit, 
www.givetohunterdonhealthcare.org/fitforhearthealth2016
.