Fitness Center Sports Academies in the Flemington, NJ, Area
The HealthQuest fitness center sports academies include conditioning programs for baseball, softball, lacrosse and speed training. These programs, affiliated with HealthQuest, aren't included in our membership fees. You can participate in our sports academies as a member or a nonmember.
Diamond Nation
Diamond Nation spans across 65 acres and has large indoor and outdoor training areas. The training program includes physical conditioning opportunities to increase mechanical skills. It also includes chances for learning about the mental techniques that help you stayed psyched about your sport.
The grounds at Diamond Nation include America's biggest amateur sports dome and the country's most massive turf baseball and softball complex. In addition to accessing an exceptional facility, you benefit from the guidance of professional instructors while you're building strength and conditioning and learning about nutrition for sports performance.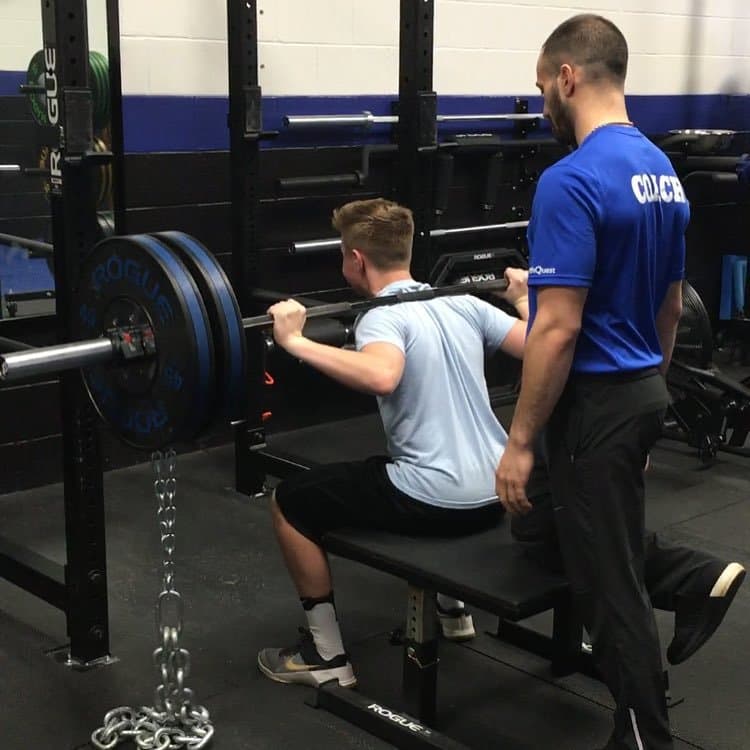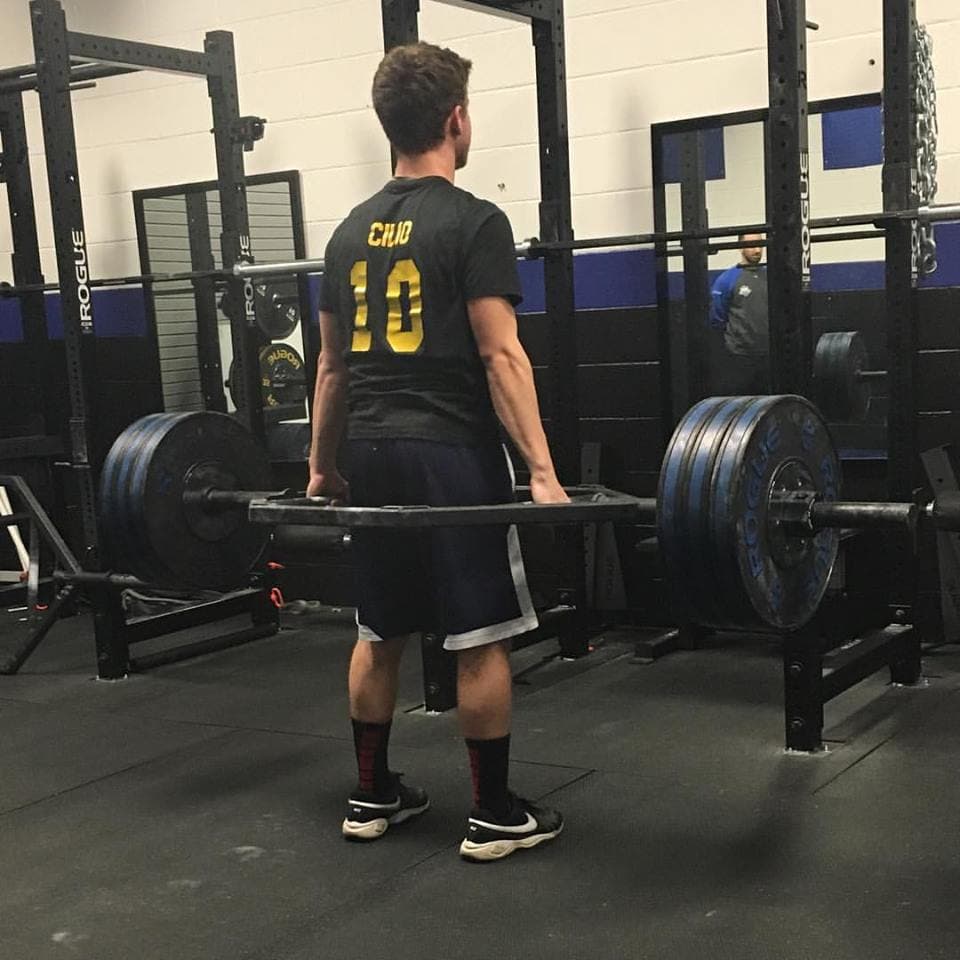 Baseball And Softball Academies
The Jack Cust Baseball Academy and Jenny Finch Softball Academy are two popular training experiences you can join through HealthQuest. These training events are hosted at Diamond Nation, and they provide young players with the chance to meet sports celebrities Jack Cust and Jenny Finch.
Participants have the chance to learn how to use drills to enhance all the skills needed to excel in their chosen sports. As an exciting bonus, event attendees get the chance to meet a sports hero for photo opportunities and an autograph signing session.
T3 Lacrosse
Increase a young girl's self-confidence and encourage her to be a successful team player with our partner T3 Lacrosse. In addition to intense training, girls attending T3 Lacrosse learn about teamwork and the value of a strong work ethic. T3 approaches fitness instruction with positive encouragement and a goal of empowering the girls who attend.
Girls of all ages are welcomed at T3, and the learning opportunities continue all the way through the college level. Specialized lacrosse training, elite level teams and leagues that are just for fun are part of the experience at this sports academy. The elite nature of this academy and excellence of training offered to players make it a magnet for college recruiters.
Parisi Speed School
The Parisi Speed School is all about helping you become a better athlete so you can perform at a higher level in your chosen sport. The instruction the academy offers focuses on delivering fast results so you can enjoy better performance as quickly as possible. 
The training at Parisi Speed School always begins with an assessment of your current athletic state. Your Performance Coaches then use the information to make sure you go into the right program. This makes sure you build on your strengths while turning existing weaknesses into strengths. Visit them in our facility.
The HealthQuest Advantage
At HealthQuest, we take a positive, family-friendly approach to fitness. Some of our offerings, in addition to sports academies, include:
Children's fitness programs to make getting fit fun for kids
Two fitness centers with modern equipment that provides a great workout
150+ group classes to increase your fitness level in a fun setting
Two pools, one outdoors and one indoors
A Pilates studio for intense low-impact workouts
A track for running enthusiasts
Basketball courts where you can burn off energy shooting hoops and work to improve your skill on the court
Call About Our Fitness Center Sports Academies
At HealthQuest, we believe everyone should enjoy the experience of getting fit, so we tailor our fitness programs to meet client needs. Our affiliated training academies are an option when you need intense conditioning to help you excel in team sports. Call us today at (908) 782-4009 to get started right away, or fill out our contact form and one of our team members will get back with you as quickly as possible.