Indoor Obstacle Course Race
---
Adult Race - Sunday, March 15th 
Kids Race - Saturday, March 14th (as part of 5:30pm start Kidz Nite Out)
---
This event is designed to build confidence for a novice and challenge the elite.  We will prepare you along the way with our NEW Training App, filled with how-to videos and a training plan to keep you on pace!
Male & Female Age Groups:
Kids: 6-13
Adults: 13-18/18-35/36-49/50+
Prizes:
$100 HQ Gift Card per adult age group winner
Registration:
Before 1/15: $30 Adults / $10 Kids
After 1/16: $35 Adults / $15 Kids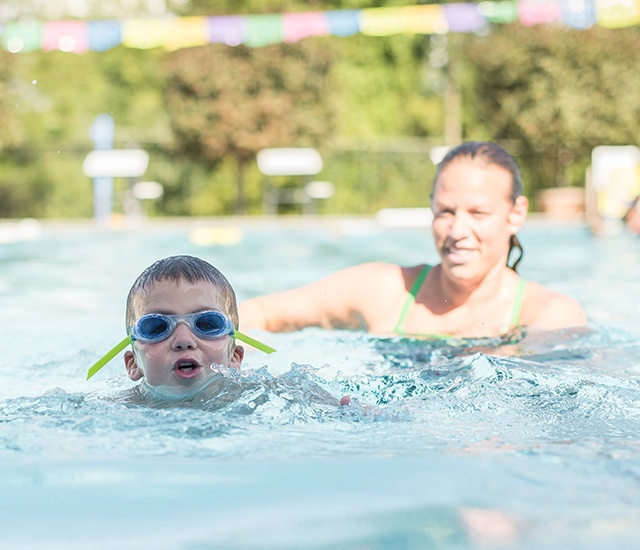 HealthQuest offers swim lessons for all age groups from parent and child to advanced teen. Our lifeguards are American Red Cross certified in lifesaving, CPR/AED and First Aid. All swim instructors are also certified in CPR and first aid. Instructors are required to pass the HealthQuest Swim Instructor Training Program prior to teaching classes.
For questions regarding the race, please contact (908)-782-4009 x224