Whether you're a family of four or two or a single professional, our fitness staff wants to encourage everyone to stay in shape. Our equipment and advanced studios focus on an array of areas such as muscular strength, endurance, cardiovascular health and conditioning, and core strength.
Zen Bowls Restaurant serves a delicious menu of healthy meals, snacks, protein shakes and juices.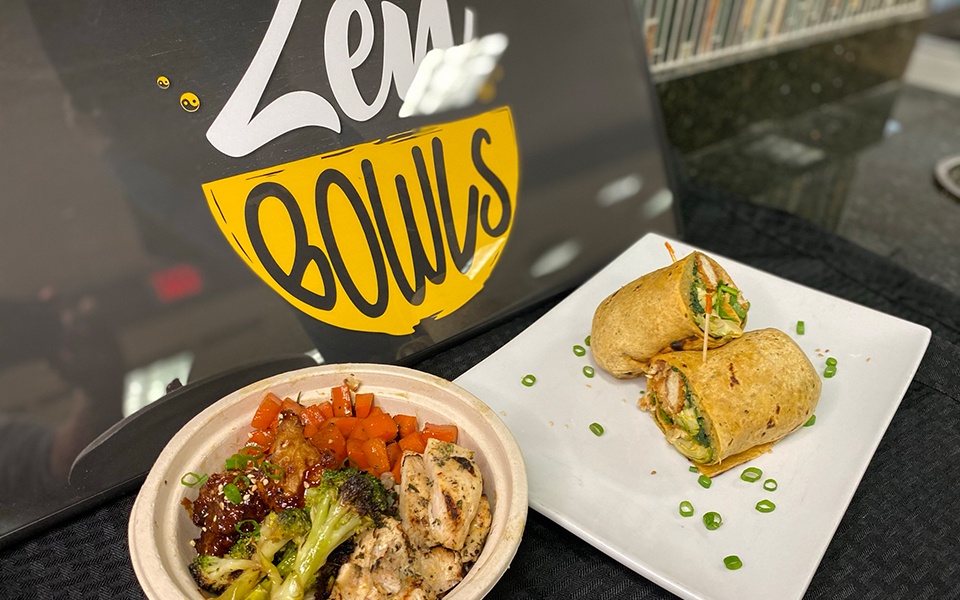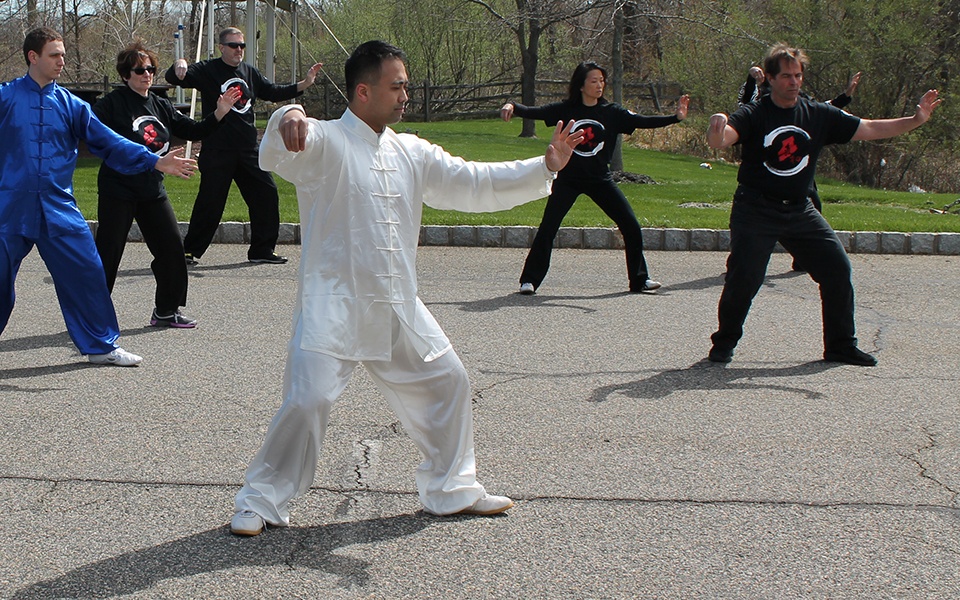 Taijiquan is an ancient form of medicine, martial arts and exercise. A traditional Chinese practice using slow soft martial arts. Along with relaxing meditative value, benefits also include increased flexibility, balance, lower body strength, and coordination.