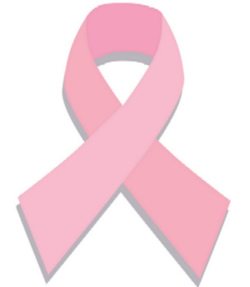 October 1st marks the start of Breast Cancer Awareness Month. Although most of us are aware of breast cancer, this month encourages educating on preventative steps as well as donations for research to help the estimated 233,000 women that will be diagnosed with invasive breast cancer this year alone (estimates from the American Cancer Society).
HealthQuest would like to bring awareness with our Pink Shake available in the HQ Cafe!  ALL proceeds from this shake will be donated to the Susan G. Komen for the Cure in support of breast cancer research.  The focus of the Pink Shakes are the fruits that will not only give it it's natural color (pink) but the superfood power of each, specifically pomegranates and blueberries.  City of Hope has researched the effects of these.  To read more about them please click here.
HealthQuest Pink Shake Contents:
Strawberry/Banana Protein, Almond Milk, Pomegranate, Strawberries, & Blueberries
Looking for a useful resource to learn more about Breast Cancer for those diagnosed or for loves one to understand the disease?  Check out "Beyond the Shock" by clicking here.
Have a question for Wellness Director Chelsea Salisbury?  Feel free to ask by emailing salisbury@healthquest-fitness.com.