So many of our members only take advantage of the fitness aspects of their club membership. While providing Flemington, NJ great facilities to increase physical fitness, a HealthQuest Membership is so much more. We find that families get the most value for their investment at HealthQuest. All of our programs for children and young adults are included as part of a HealthQuest family membership.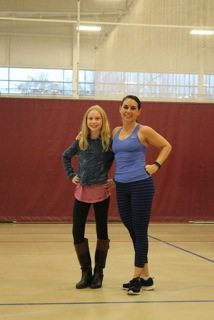 We are a health club with an excellent kids fitness program – including childcare, karate, dance classes, and Kidz Nite Out. HealthQuest's programs have a large age range, with some children's programs starting as young as 24 months old. We strive to cover all of the bases for parents looking for some "me-time" at the gym, where they can work on themselves, and get into a zone that lets them focus on fitness goals and stress decompression.
Ellie North and her family are HealthQuest members. The North Family is made up of Mom, Dad, and FIVE KIDS! Even though the North Kids are all different ages, HealthQuest has something for all of them. They can all attend Kidz Nite Out, giving Mom and Dad North an adult's only night of their own. Ellie believes that HealthQuest has helped her become a positive role model and a better mom.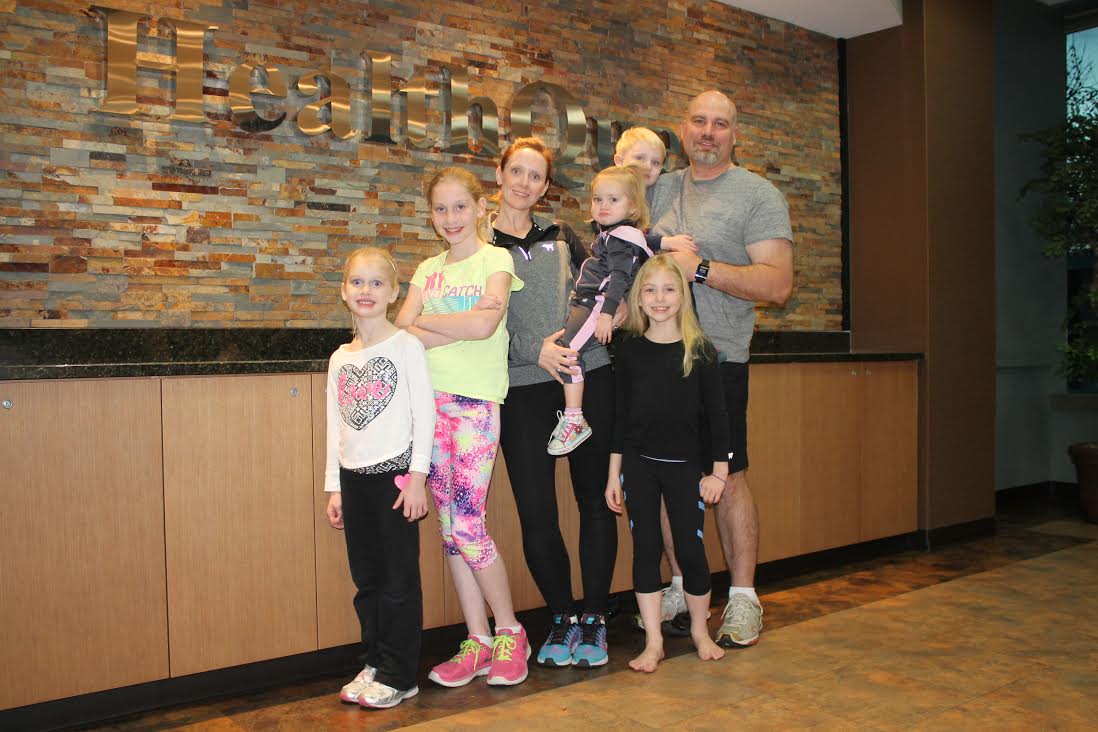 What is Ellie's best advice for a new HealthQuest family? "Take advantage of everything included in the membership." We agree! With so much to offer families big and small, young or practically all grown-up, HealthQuest is the best value for your family's activities budget. A HealthQuest membership is all-inclusive; all you have to do is come down to HealthQuest in Flemington and sign up. You'll be enjoying all of the health club membership perks before the New Year.
Join the North's, and join HealthQuest, for you and your kids. Reach your fitness goals, and get some extra "mom-time" or "dad-time" while your kids have fun, burn energy and experience fitness for themselves.