The HealthQuest Women's Gymnastics Team Level 4's did an incredible job at the Garden State Classic meet hosted by North Stars Gymnastics in Boonton on Sunday, January 11th. Our all-around champion, Abby Okupski scored a 34.00, and is to be commended, as this was her first meet competing as a Level 4. Abby also scored first place in the 12 to 14-year-old age group in Vault, Uneven Bars, and Floor Exercise. Taking first on Balance Beam was Andi Rischawy. Andi also took multiple second place awards.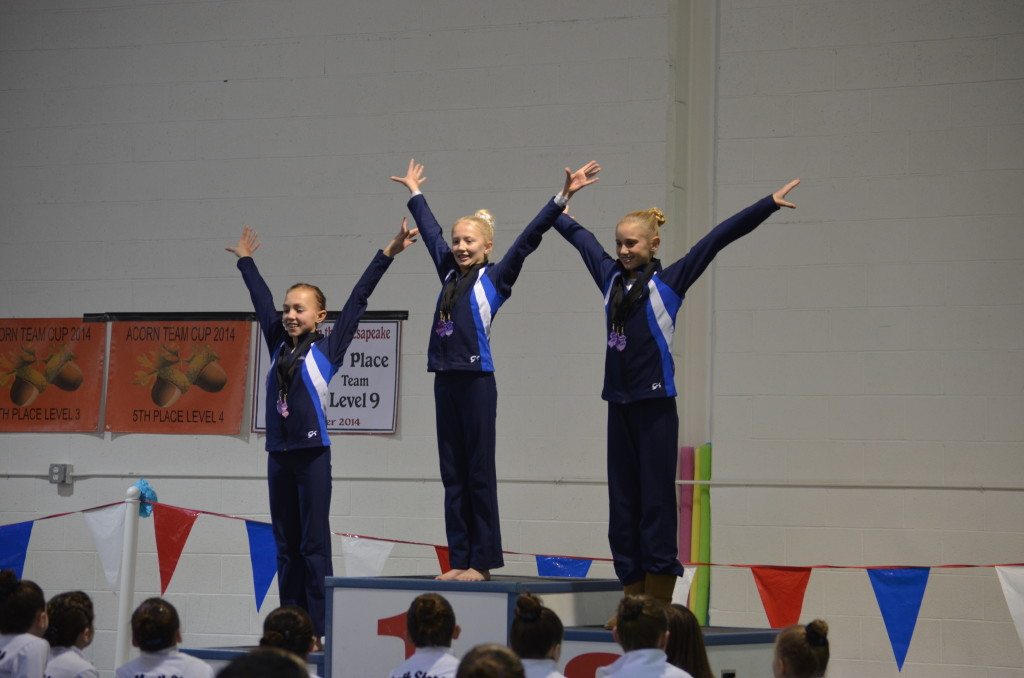 Pictured are Abby Okupski, First Place, Andi Rischawy, Second Place, and Gabby Nawrath, Third Place.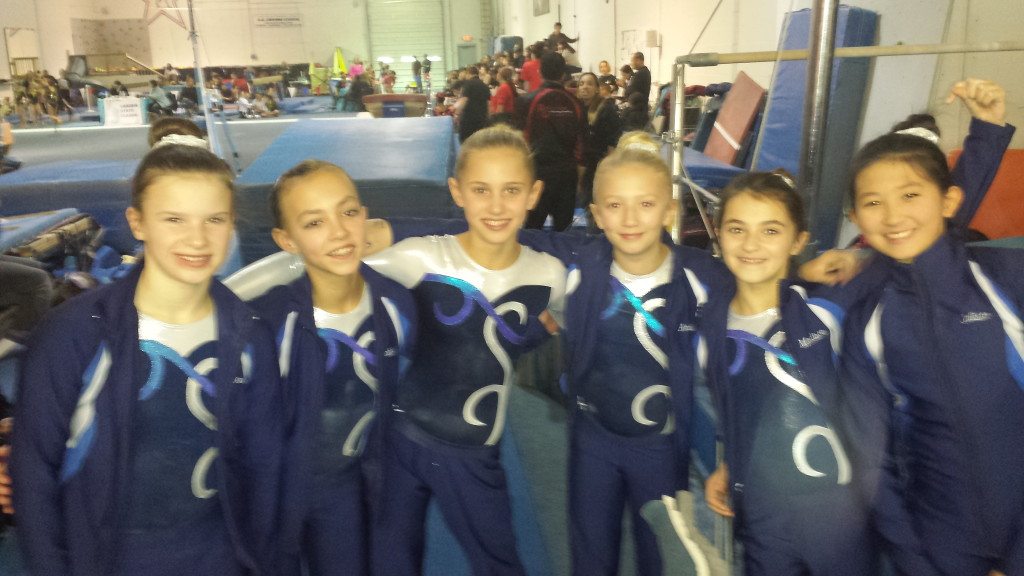 Also pictured is the HealthQuest Level 4 Women's Gymnastics Team – (from left) – Lauren Scott, Gabby Nawrath, Abby Okupski, Andi Rischawy, Madison Lertola, and Callisto Morgan.