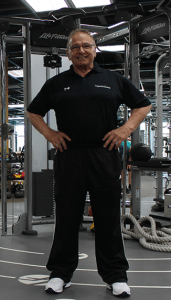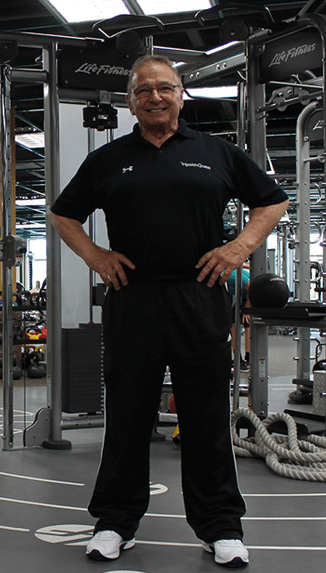 It is with a heavy heart that we announce the passing of our good friend and HealthQuest Teammate Tony Tierno.
Tony has been ill for several weeks and passed away unexpectedly this afternoon. Tony was a key member of our HealthQuest family and was an integral part of the history of the club. In fact, Tony is credited for coming up with the HealthQuest name.
Tony's endless energy, tutelage and guidance together with his passion and infectious smile will forever be remembered. The positive impact he had on everyone he touched will be a lasting memory for all of us.
Our thoughts, prayers and condolences are with his wife Lyn and his family.
A Memorial Mass will be held at 10 a.m., Wednesday, May 27, 2015 in St. Magdalen Church, 105 Mine Street, Flemington, NJ. Interment will be private. Calling hours will be held Tuesday, May 26, 2015 from 2 to 4 and 7 to 9 p.m. at the Holcombe-Fisher Funeral Home, 147 Main Street, Flemington, NJ.
Please visit www.holcombefisher.com for further information or to send condolences to the family.