It's October, which means there is a whole lot going on at HealthQuest! This month begins our Grand Re-Opening Celebration, and the launch of OctoberQuest (October 7th-November 4th) at our Flemington, NJ location. We have a schedule full of fun for kids and adults, including HealthQuest tours, games, crafts, and new Les Mills Group Fitness Classes!
Our new Les Mills Group Fitness classes have already started, but that doesn't mean you can't join in the fun. HealthQuest's new Les Mills classes are highly regarded as being some of the best group fitness programs in the industry. Les Mills classes offered at HealthQuest as part of your membership include: BodyPump, BodyStep, BodyFlow, BodyCombat, BodyJam, BodyAttack, CxWorx, Sh'Bam, RPM, BodyVive.
Michelle Kleinwaks and her family have been members of HealthQuest since 2006. Michelle says, ""The Quality of the Group Fitness programming at HealthQuest is extraordinary. The motivation, the music, and the enthusiasm are amazing. You leave on a high and you can't wait to come back. The camaraderie is exceptional; working out at HealthQuest doesn't feel like a chore. It's fun. It's guilt free, calorie burning fun!"
Thursday, October 22nd will feature a special OctoberQuest Celebration. We will have live DJ Group Fitness classes on Thursday, Oct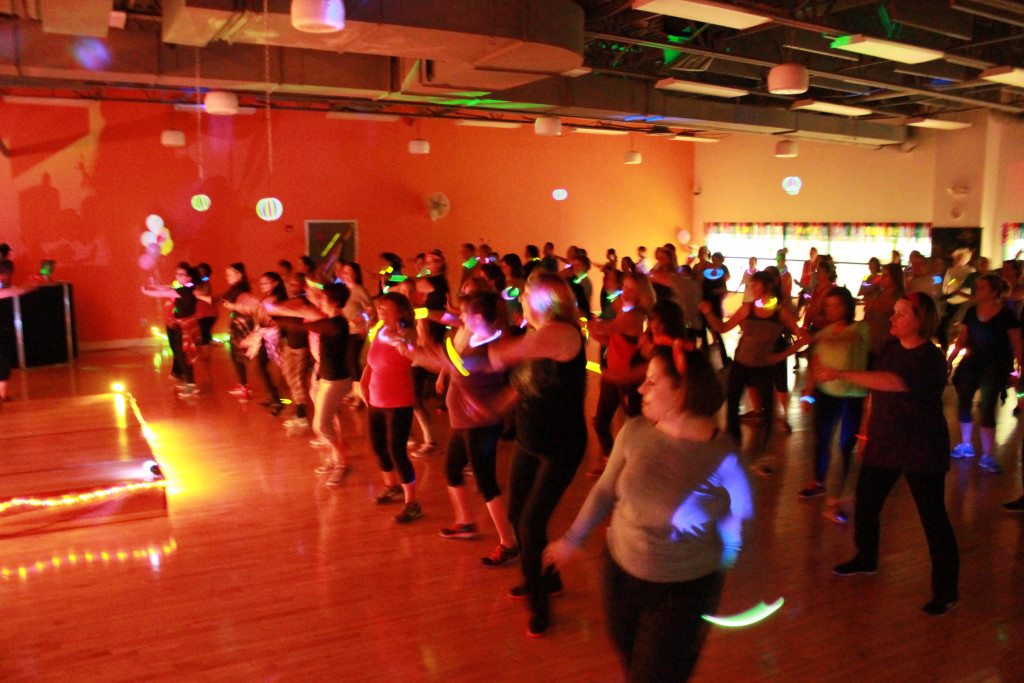 ober 22nd. Fitness Classes featuring a live DJ are BodyPump at 4:30PM, BodyJam at 5:30PM, and BodyCombat at 6:30PM. If you have ever had a class with a live DJ, you'll know that the energy is at a different level than normal group fitness classes! Please feel free to bring friends to these live classes on the 22nd, they are open to all!
We are running tours throughout the month, with a special membership offer on October 22nd. If you fill out the tour form found here, we will find the best time for you to see all of the great things HealthQuest has to offer with our fitness memberships. If you are in the Flemington, NJ area, come see us this OctoberQuest.
See you around the club!