Ready for summer? It's hard to believe that it's already time to pull out your calendar and figure out what activities there are to keep your kids busy! Living in NJ, you have many summer camp choices, but the number one decision factor should be where your child can have the most FUN.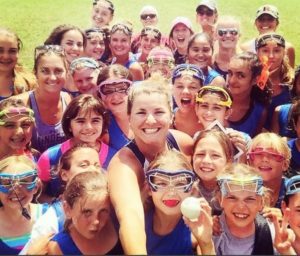 During the school year, kids may already be playing competitive sports, learning an instrument or doing other activities that take up much of their time. For this reason, summer camp should be a place that is welcoming and provide an environment where your children can gain much needed self-confidence and self-esteem while enjoying themselves. It's a time to explore a new interest, try a sport they have always wanted, or visit a place that fosters their creativity.
As a parent, you also have decide what works best for you and your child. Do you need an all-day camp, or would your child benefit from a shorter half day program? Would your child do better in a camp that offers a variety of activities, or is this the time to let them delve into a sport or other activity that they really enjoy and want to do more of? Day camps are the first step in allowing a child to gain independence and prepare them for overnight camps or service trips in the future.
The camp personnel can have a direct impact on whether or not your child has a great experience. Ask questions and make sure they are mature, professional and dedicated. They are the ones who will be keeping your camper engaged each day and ready to meet new challenges as well as make new friends.
HealthQuest camp registration is now open for 2017 and filling fast – as both indoor and outdoor programs are offered. Read our new HQ CAMP BROCHURE with your child and we guarantee there won't be enough weeks in the summer to attend all of their choices!
Click Here to Download HQ Camp Brochure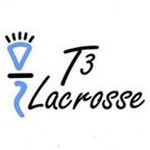 Is your child showing an interest in lacrosse? The following T3 Lacrosse training options are being offered in Flemington area.
Pre-K through 9th grade summer camps
Extreme Repetition Shooting
T3 Central 3/4 Grade Futures Program
Summer Skills and Scrimmages – 5/6 and 7/8
For Details on T3 training in Flemington CLICK HERE